Kalle en Bakker
Real estate
Kalle en Bakker develops and manages real estate connected to logistics. Thanks to our shipping basis in the sixties, we have been able to increasingly focus on trade, transshipment and location development. Our passion for logistics and construction makes Kalle en Bakker a sound partner for location development and real estate.

Logistics
Logistics is at the basis of Kalle en Bakker's activities. Our transshipment company and concrete plants were created from our initial shipping company. Moreover, Kalle en Bakker has founded its own transport company for these companies. Various spin-offs have arisen from this foundation: from chassis construction to container terminals, from advice for internal production logistics to designing canals and barge concepts. The highly diverse team of Kalle en Bakker, in combination with a high level of knowledge in the field of machine engineering, production and logistics, provides solutions we are happy to share with you.

Transshipment
Port transshipment is an industry Kalle en Bakker is perfectly at home in. In the logistics world, we focus on shippers and companies that send goods flows by road and water. Our transshipment company is constantly in development and through the creation of transshipment terminals along the water, we strive for a strong position of our transshipment activities in mid-Limburg and the German/Dutch border region.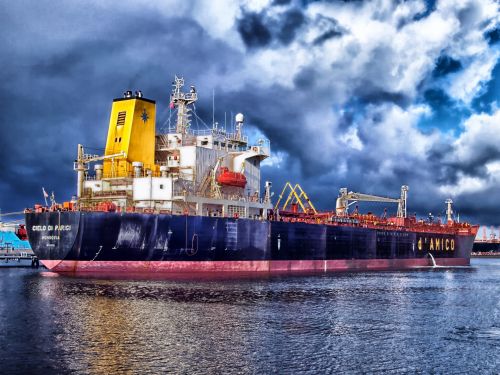 News
29 July 2016
Together with terminal operator BCTN, Kalle en Bakker has founded a new container terminal in Roermond. The...
Lees meer